One of the most difficult things in life is to draw the line between friend and foe. Most of us, most of the time, would rather be with anyone than be alone. And when we compare being with anyone to being with a real friend, there is no comparison.

Good friends ease our pain and lighten our heavy load. They also strengthen us, nurture us, and help us grow. And without our knowing, they can even save our lives. Literally. Not only are friends good for the soul but for the body as well.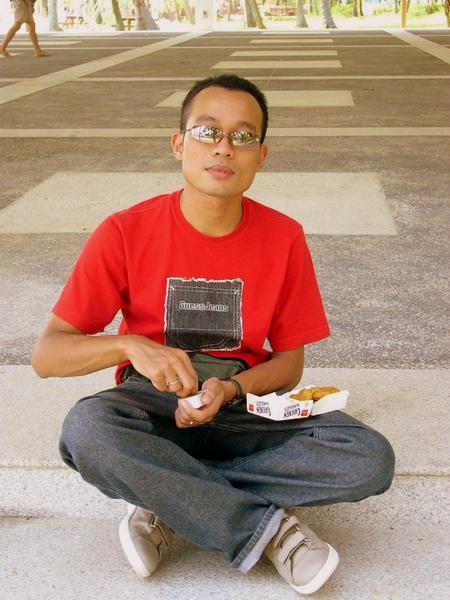 Friends help us ward off depression, boost our immune system, lower our cholesterol, increase the odds of surviving with coronary disease, and keep stress hormones in check.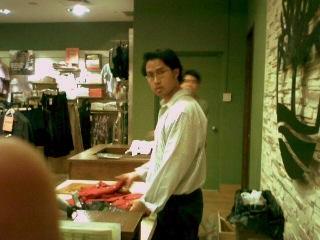 Sadly, real friends are few. The few real friends we enjoy generally come in one of two forms, both desirable and equally delightful. There's nothing like a real friend of the heart, long-lasting pals who know us sometimes better than we know ourselves. They bring such comfort to our lives. It's nearly inexpressible.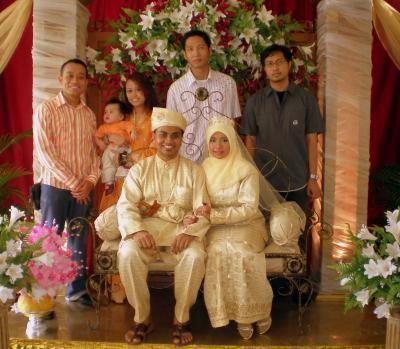 Some friendships are meant to be transitory. Like cowboys who ride hard together for miles, sharing both dusty perils and round-the-campfire coffee, we all have friendships that come to their natural end. Not because of discontent or lack of interest. Simply because the road has run out.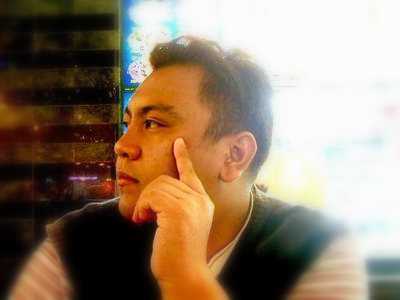 We've hit the end of the trail together and it's time to move on to other things, other companies of men. An achieved real friendship – of any brand or bond – is among the best experiences life has to offer.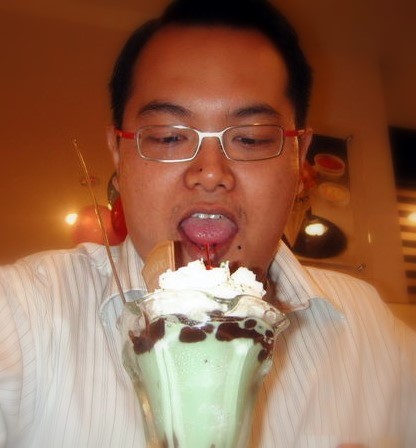 To all my friends out there, thank you for being part of my life.. 🙂