The following is a picture of a 1 GB hard disk manufactured in 1987 that was brought forward during one of the recent IT exhibition in Murska Sobota, Slovenia.
Compare that with the 1 GB flashdrive that the guy is holding up.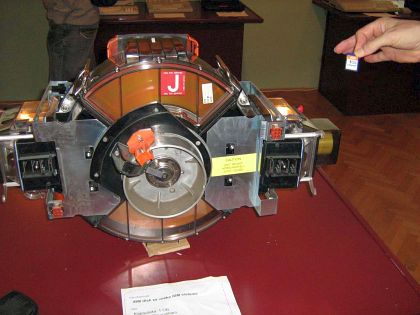 10 years ago, my Quantum Fireball SE cost me a whopping $360 for a measly 4.3 GB diskspace.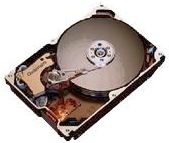 Now, with $360, one can just go down to a computer retail outlet and purchase a new SATA-HDD (Seagate) with 750 GB of disk-space !!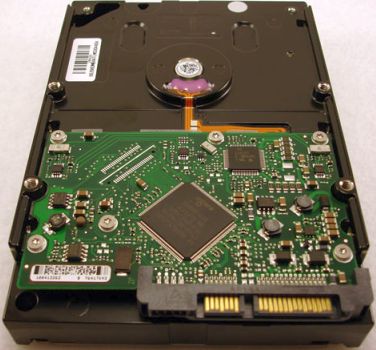 750 GB!!!! Enough to last you a life-time I guess. Unless if you start to rip HD-DVD and Blu-Ray disc to your PC 😛