You'll be surprised but there are people who still have problem differentiating between laserjet and inkjet based printers out there. While they rejoice and smirk those who did not manage to clinch the deal during the last PC/IT Show, they tend to feel remorse on their choices when they discovered the results of the printouts delivered from their respective purchases.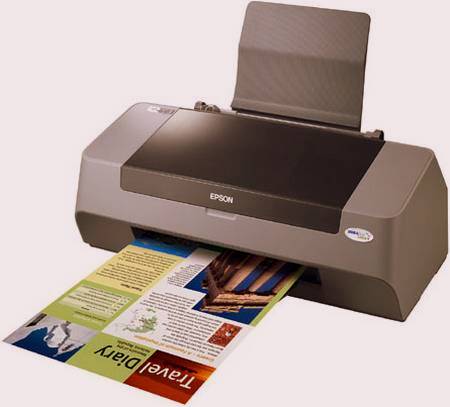 All I am trying to say that there are a few things that need to be considered before you decided to splurge on such peripherals.
For example, take into consideration, your budget, your printing needs, and your quantity limit.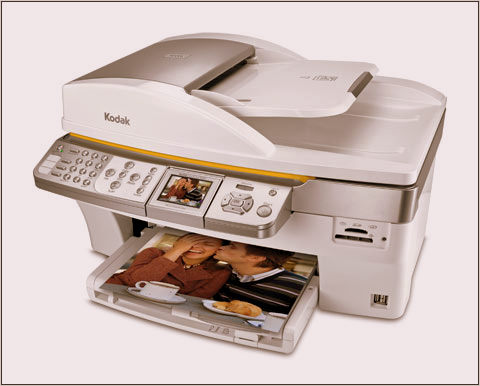 Comparatively speaking, the start-up costs of buying a colour laser printer are higher than that of an ink-jet. Over long-term use, however, the cost of running a laser printer is cheaper. The printer itself and toner is more expensive when compared to the purchase cost of an ink-jet, but both the machine and toner will last longer than an ink-jet printer and color print cartridges.
Laser printers do offer better speed than an ink-jet and you'll find less smudging and less color fading on color documents printed on a laser printer. The trade-off is lower resolution (most affordable colour laser printers in the $400 range and under offer a resolution of up to 600dpi, compared to ink-jet printers which can be purchased for under $150 and offer anywhere from 2400 to 4800 dpi resolution), along with a higher initial purchase cost.
Laser Printers — How They Work
Laser printer use a laser beam to produce an image on a drum. The light of the laser alters the electrical charge on the drum wherever it hits. The drum is then rolled through a reservoir of toner, which is picked up by the charged portions of the drum. Finally, the toner is transferred to the paper through a combination of heat and pressure.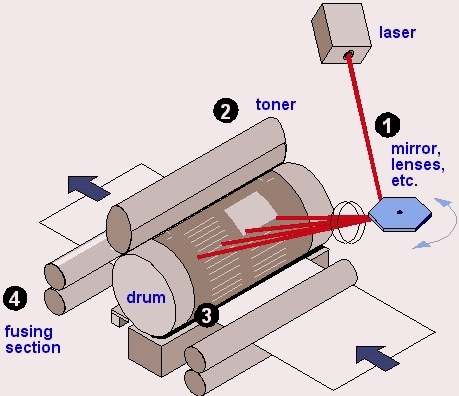 Because an entire page is transmitted to a drum before the toner is applied, laser printers are sometimes called page printers. Two other types of page printers fall under the category of laser printers even though they do not use lasers at all. One uses an array of LEDs to expose the drum, and the other uses LCDs. Once the drum is charged, however, they both operate like a real laser printer.
Ink-jet Printers — How They Work
Ink-jets printers work by spraying ionized ink onto a sheet of paper. Magnetized plates in the ink's path direct the ink onto the paper in the desired shapes. Ink-jet printers are capable of producing high-quality print approaching that of photographs.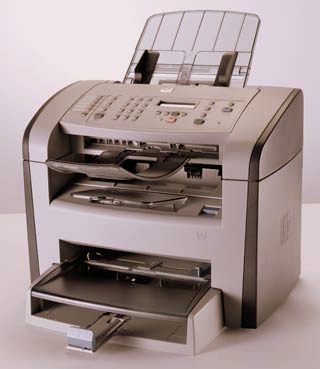 In general, the price of ink-jet printers is lower than that of laser printers. However, they are also considerably slower. Another drawback of ink-jet printers is that they require a special type of ink that is apt to smudge on inexpensive copier paper.
Because ink-jet printers require smaller mechanical parts than laser printers, they are especially popular as portable printers. In addition, color ink-jet printers provide an inexpensive way to print full-color documents.