Yesterday, following an unprecedented move in the history of IBM Service Delivery Centre, the phone lines connecting the customers with the technical support specialists simply went down/dead/disconnected, thus causing an uproar on the customer side and joyfullness amongst the helpdesk support agents 🙂
It was still ringing as per normal from 0800+. Knowing its a Monday peak period, we have all braced ourselves, mentally and physically, for the worst. However, at 0900 hrs, the lines simply stop coming in.
Thinking that it must be one of those days where its either:
– the idiots are dead on leave/mc/off OR
– the users have been spiritually given some hope of understanding how computers operate;
I still manage to visit a couple of porn websites including Soccernet, and a couple of blogs.
Then at 0915 hrs, my colleague received a call from SHS Infotech support, informing that something is wrong with our phone lines because customers are calling her directly saying that they are getting an 'engaged tone' when dialling IBM technical line.
We tested and it was.. correct!! The phone lines indeed when dead! Ida's prayer have been answered!!! Of course some of us jumped for joy!! I celebrated with going to the toilet and do my business peacefully for a solid 20 mins.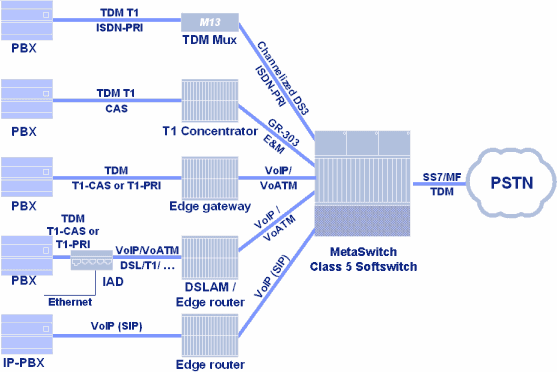 Upon reaching back, I was told by the leader saying that its not the IBM line that is having problem but its the Singtel Exchange (phone lines) that is causing the problem. Apparently, out of 5 calls, only 1 can go through.
Of course, the customers are unhappy about this and the management have come down hard on IBM before being told that its the Singtel line causing the issue (see diagram and focus on the PSTN spot).
It was resolved only around 1700+. And I don't think I pick up more than 20 calls yesterday, a far cry from the usual 60/70+ calls on a typical Monday.