First and foremost, this is a dedication to my wife, the love of my life: Suhainis.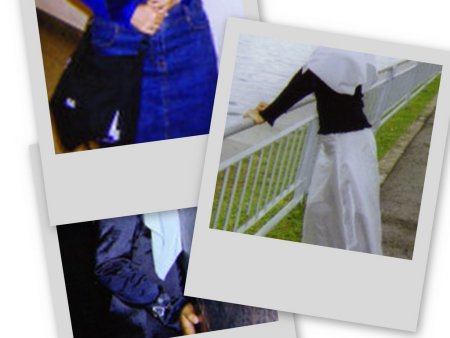 The woman who decided almost five years ago that she could put up with me for the rest of her life first arrived on this planet 24 years ago today. Though she didn't know it at the time, she was destined to grow up and make me one of the luckiest men alive.
Our first wedding anniversary will be this June and despite the relative youth of our marriage, I already can't imagine being apart from her. She has inspired me to grow, stretch and become a better man than I had ever thought I wanted to be, let alone could be, and all by doing nothing more than being who she is and loving me with all her heart. My life with her is a source of pride and I'm honored and flattered that she believes in me.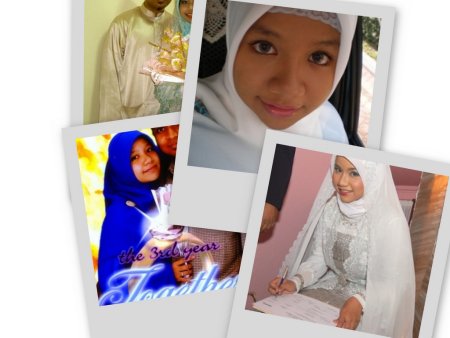 Honey, I want to say some things to you. I don't know what I would do without you in my life! You truly bring out the best in me in all I do. You complete me in so many ways I can't even begin to explain.
We have been through so much good and heartache together and it's brought us all the much more closer than we have ever been. I know that it is hard sometimes but I do not think that I could do it without you. You give me comfort when I have given up and you make me laugh when I am sad. You're my Sun on a cloudy day and you also chase all my tears away.
I want to hold you in my arms forever, but even forever is not long enough with you. You complement me in every way possible. You are my soul-mate, my best friend, my prayer partner and so much more! I will love you day in and day out for the rest of my living days!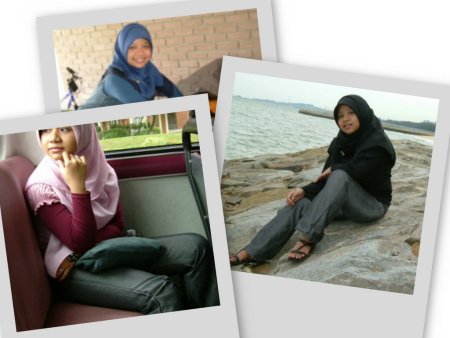 They say a person needs just three things to be truly happy in this world: someone to love, something to do, and something to hope for. I pretty much think I am happy in this world, having spent my time with you. Life has taught us that love does not consist in gazing at each other but in looking outward together in the same direction.
Happy birthday, Suhainis Bte Samsi! I love you more than I could ever express in words alone.