It has been more than a year since Nintendo announced the name of their console, Wii.
Nintendo has mentioned that consumers will warm up to the name. But how many of us actually like the name Wii? The name "Wii" doesn't immediately bring to mind a gaming console.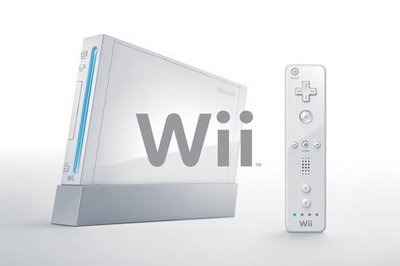 Also, it has been said that Nintendo wanted a name that would create no confusion. This is a good point: There are people that know little about games and walk up to the game store counter and ask for "GameBox", "PlayCubes", and even "Playstation 360". Since Wii is a totally different name, the average consumer shouldn't confuse it with Xbox and Playstation, right?
Well it would help if the correct pronunciation was more widespread. Those not in the know would pronounce it as "why", seeing that "wi-fi" looks similar to it, rather than correctly as "we". I've even heard people pronounce it as "double you two", if you take the I's as roman numerals. Let's not even get into the piss jokes, which unfortunately are still pretty common when bringing up the topic of Wii.
Nintendo should have listened to the consumers, most of who were begging for a name change. The only advantage of the Wii name is that it is short, 1 syllable. Another one syllable name could have been chosen to get their point across, instead of being stuck with Wii.